With the enormous amount of digital content now viewed on small smartphones and tablet screens, it's time to step up in size and connect to Qumi. With the small Qumi projector you can share presentations, pictures and videos.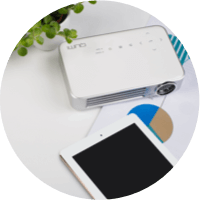 Qumi simplifies your
presentation


Qumi Led projectors are the perfect choice for professional use. Take it with you to meetings, make presentations at your clients office, or use ad hoc in any setting where you have some wall space available to project.
The pocket projectors are also a great tool in education and allow small workgroups to share their ideas in virtually any location – just bring a Qumi.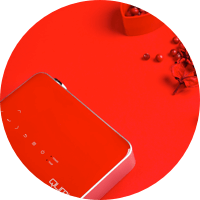 Qumi shares your
special moments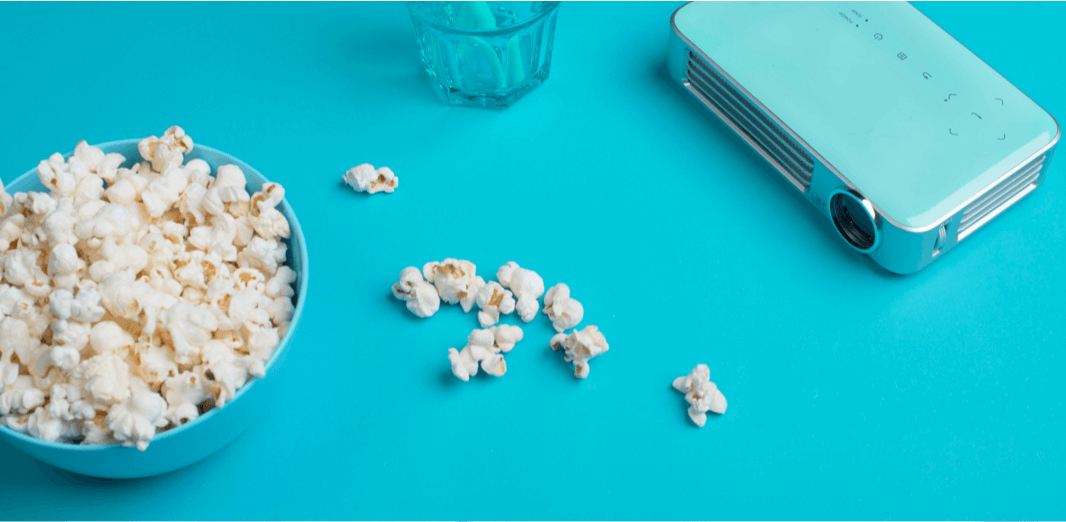 With the Qumi projectors, show off photos, videos and more from various devices, including digital or video cameras, smart phones, laptop/netbooks, tablets or even USB flash drives.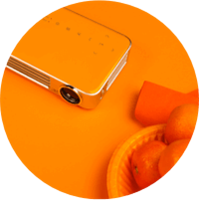 With Qumi you
will entertain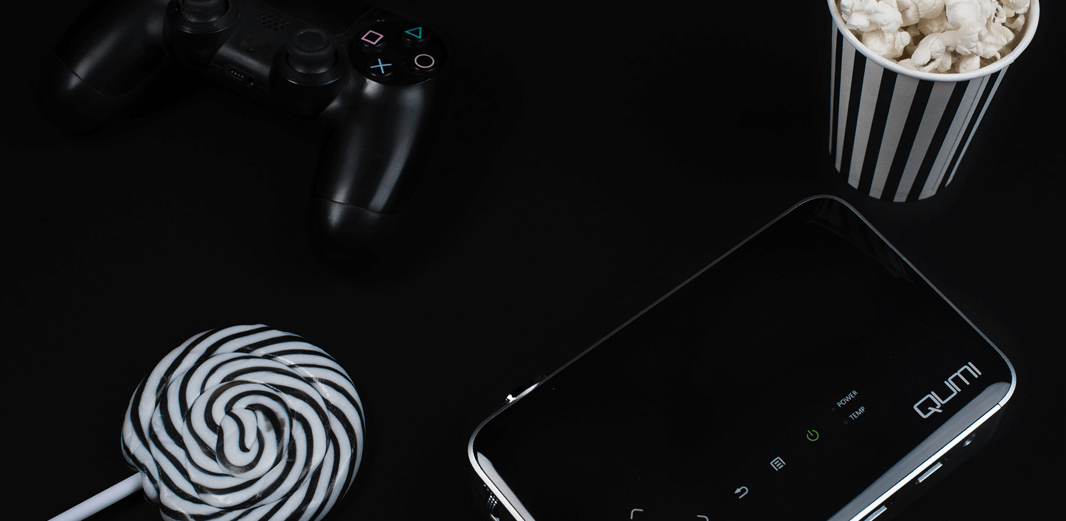 Play games, watch videos, movies and television programs by connecting the Qumi to various media devices. Be the life of the party by providing never-ending amusement.