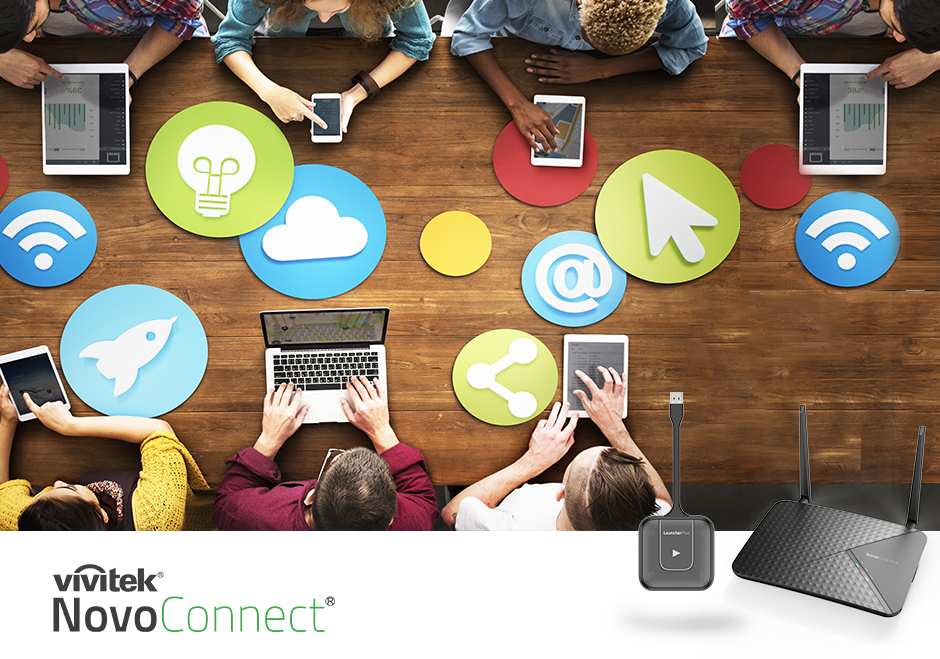 A cost-effective and hassle-free solution for easier collaboration and engaging meetings. Choose the right NovoConnect Solution for your space and your needs.
Simple & Easy to Connect
Cable-free presenting eliminates the hassle and lets you get going in seconds.
Cross-platform screen mirroring lets everyone share from any device.
Connect quickly using QR code on mobile devices with NovoPresenter App.
Optional USB LauncherPlus for direct connectivity with zero impact on your network.
Discussion & Collaboration
Enhance your meeting by sharing up to 4 screens simultaneously, while 64 participants can be connected to switch instantly.
Comment and collaborate in real time with digital annotation and highlighting.
Wirelessly share files, meeting minutes and snapshots with all participants.
Moderation functions keep you in control of the agenda.
Productivity & Privacy
Start your meeting and customize the home screen with your logo, agenda or connection instructions.
With AES encryption and dual network management, security comes first.
Privacy and security are ensured thanks to PIN-protected guest access.
Dual-band WiFi and 2T2R connectivity ensure high standard of quality and performance.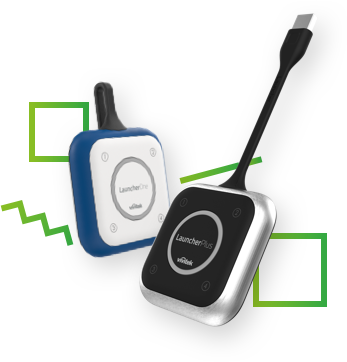 Direct connection with Launcher
Invite guests or team members to instantly connect to the NovoConnect unit from their laptops using Launchers. A mix of all three models can be used to accommodate different guest and internal user needs in the meeting room. No matter the setting, Launchers work with all NovoConnect solutions.
Check the LauncherOne portable App
LauncherOne is designed to bring easy wireless connection for laptops with locked USB slots. LauncherOne offers hassle-free deployment and updates - click to go to the app download here.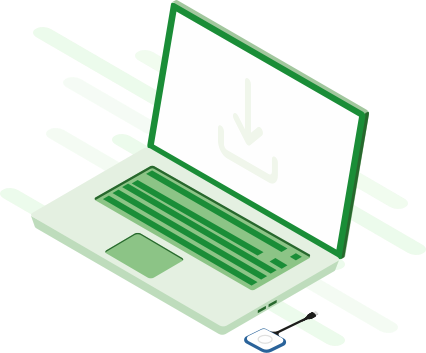 Connect
Connect to share content and mirror any device on the main screen in the meeting.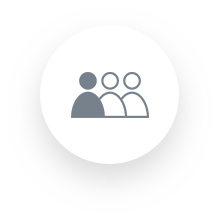 Work
Work with up to 64 participants in the meeting, while 4 can share content on a split screen.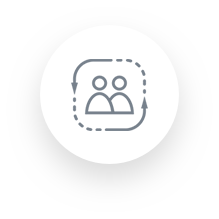 Share
Share ideas and files instantly with all participants.